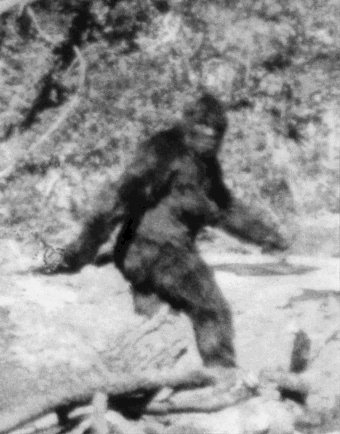 Bigfoot.
There is a lot of info here and a good place to report any sightings.
A great site with loads of info, lots of pictures, videos, audios and a good number of links.
Another good site with loads of info and interesting articles.
UK. Cryptozoological Sites.
Related Sites of Interest.
Natural History, Underwater and Environmental Media Production
Wildlife filming equipment suppliers.